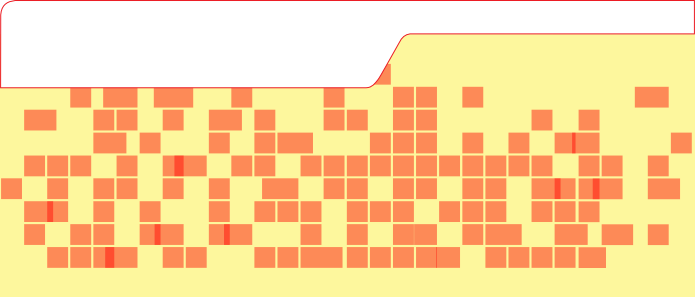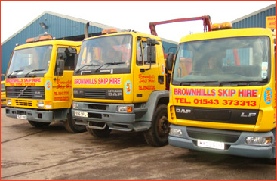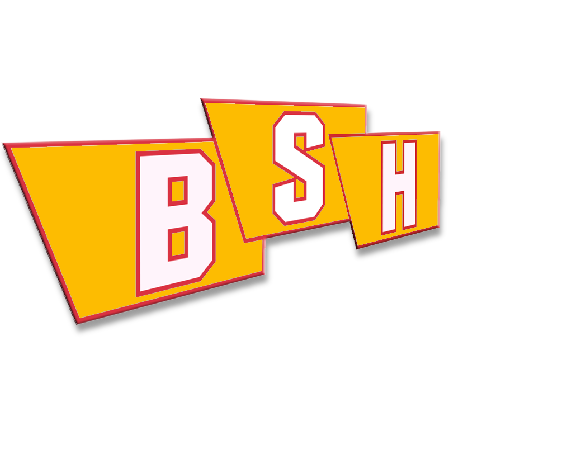 With Skip hire from as little as £80 ( plus VAT ), we have a range of Skip sizes to fit your particular need. From 2/3 yard "Mini's", through every size to 18 yard "Biggies" for the larger project.
Call 01543 373313 to discuss your personal need, we are here to help...
Choose a Skip that's right for your job...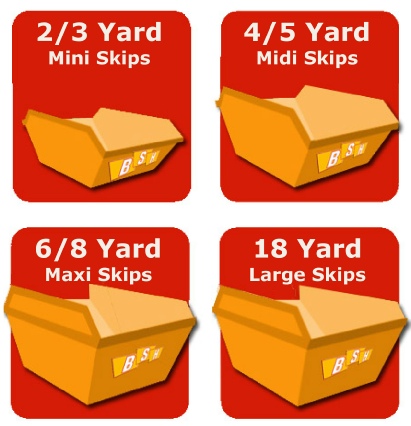 » Access to a range of different sized skips
(from 2/3yd mini to 18yd large)
» Clean and modern skips
» Same day delivery and collection
» Negotiable time limits
» Competitive prices
» Permits arranged
Brownhills Skip Hire have Full Public Liability Insurance and are licensed by the Environmental Agency.
We also operate a fully licensed transfer station, so you can be sure Brownhills Skip Hire is a business you can trust.
Brownhills Skip Hire Collier Close, Brownhills, Walsall. WS8 7EU
Telephone: 01543 373313
www.brownhillsskiphire.co.uk. Info@brownhillsskiphire.co.uk





(Please follow link above)